About Us
Established in 2003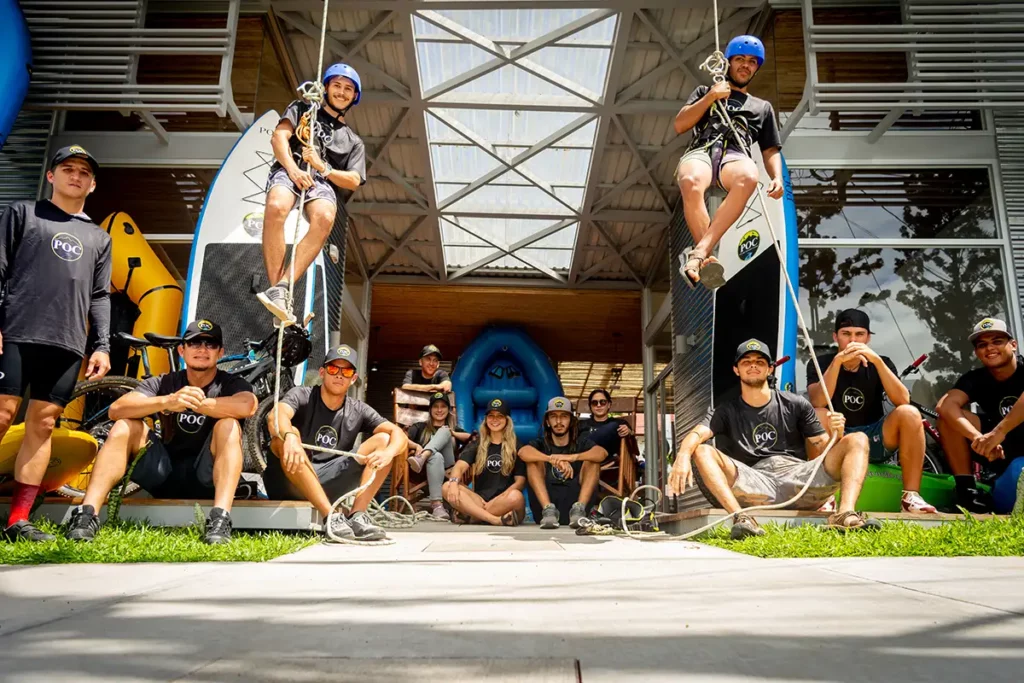 We started running trips in 2003
And from that point, our goal has always been to run high-quality, authentic, Costa Rica adventures. With our initial focus being school groups, that's what our business model consisted of up until the pandemic. Similar to other businesses during this time, the pause in tourism allowed us to re-evaluate our model, and what we found was that we loved running trips for everyone.
Pacuare Outdoor Center
We believe that the foundation of a great experience with our company is based on two items: 1) Our incredible guides and 2) our accommodations. Our guides are well-trained, thoughtful, charismatic, (and sometimes funny) individuals who feel like family more than anything else. Our facilities are well-maintained and are the perfect complement to an adventurous day allowing you to relax and reflect.
We're not done yet though
Being locally owned and having local guides means we are deeply involved in the trips we run and making sure that we offer the best experience possible for the Pacuare and Turrialba area. This means we are constantly fine-tuning our offerings, adding new trips, and making sure our accommodations feel like home.
Tom Ranieri

With so much to talk about when it comes to one of the most diverse countries on the planet my message usually stays the same. After running memorable vacations in Costa Rica for 20 years and being a part of a pretty amazing tourism industry my favorite part about visiting Costa Rica is still what I see puts the smile on most of our guests faces.

The gem that keeps Costa Rica beautiful and makes it a place for adventure and happiness is not the waterfalls, not the rivers, nor the volcanos. The best of the best of Costa Rica is getting time to immerse yourself with the Costa Rican people.

Hard for any adventure or scenery to compete with the happiness of the Ticos. Although, I have seen a few kids that thought seeing a sloth up close was the coolest thing ever so those furry guys seem to be trying to make a case.

Thank you for making Pacuare Outdoor Center part of your Costa Rica vacation. We're thrilled to host you and I look forward to meeting you.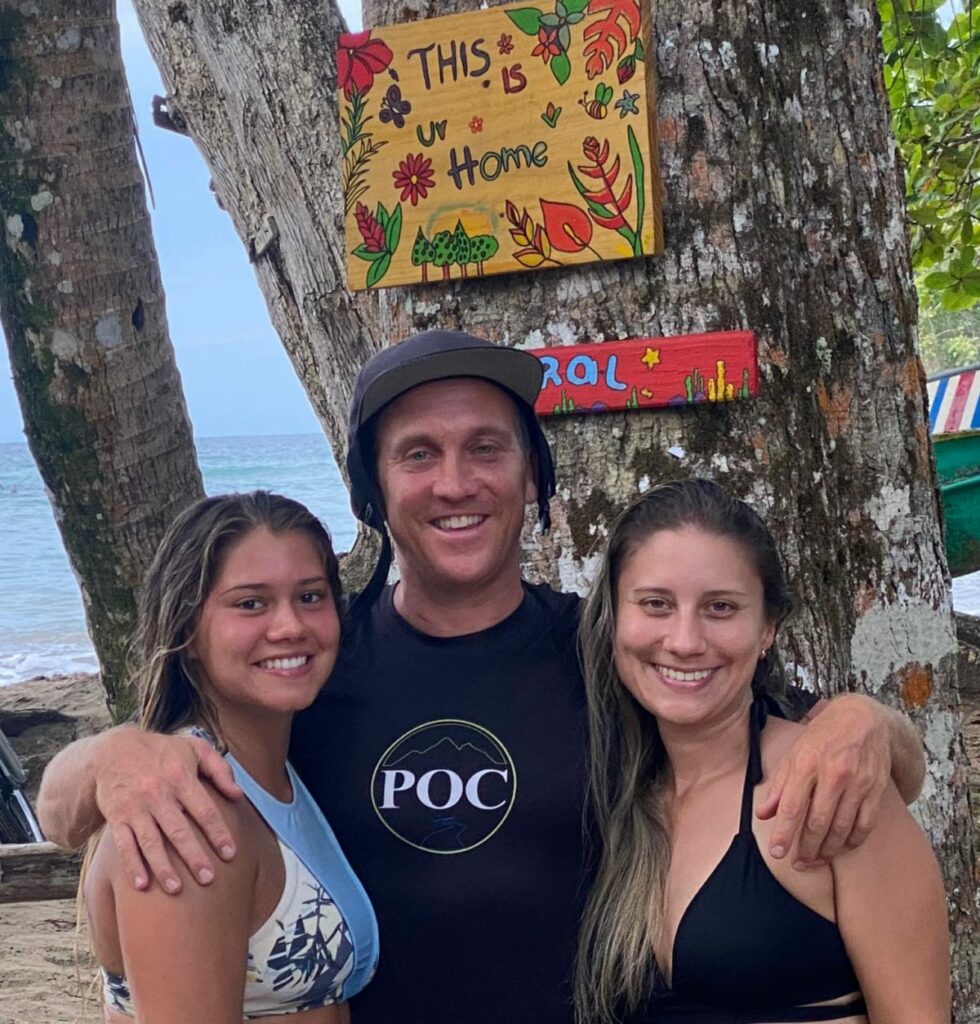 Matt Volpert
A chance encounter at a small bus stop led me to meet the guides at Pacuare Outdoor Center. Inspired by their hospitality and friendship, I decided to join the team a year later. (Their amazing rivers and experiences helped too.) There is something special about this company, its trips, and Costa Rican culture that's hard to put into words. I'm excited for you to discover it and see it for yourself.