Pacuare outdoor center
Pacuare River Rafting
The Best Costa Rica Rafting & Lodging Company
Pacuare river rafting is adventuring in paradise
We have the best lodge on the Pacuare River. Raft right up to our lodge, kick back, and adventure on at the Rio Vista Lodge. Experience Costa Rica in comfort with Pacuare Outdoor Center.
Five Star Experience
We're passionate about guest experience and it shows
Why Choose Pacuare Outdoor Center for your 2023 Costa Rica vacation?
Since 2003, Pacuare Outdoor Center has been at the forefront of adventure in Costa Rica, specializing in Pacuare river rafting, ziplining, rappelling, student and group travel. Our commitment to sustainability is reflected in our eco-friendly lodges, offering immersive nature experiences. We provide comprehensive adventure packages, ranging from two to four days, designed to connect you with the beauty and culture of Costa Rica.
year round pacuare
We offer our experiences year-round. There's no season for the best holiday ever.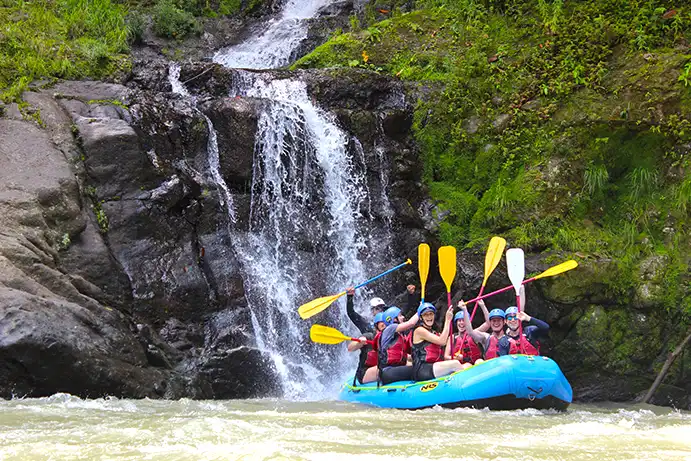 Why the Pacuare
" …perhaps the greatest, family-friendly jungle raft trip in the world."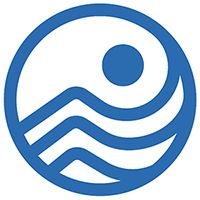 Paddling Life Magazine
July 23, 2015