Do I need a negative covid test to enter the U.S.?
It has finally happened, after months, the U.S. along with CDC has officially lifted the law requiring all outbound travelers to present a negative covid test, this means you no longer have to worry about finding a place to quarantine or a specialized center to make your covid testing while still abroad.
The Biden administration has confirmed the rescission has gone into effect since the 12th of June. Many hospitality establishments have expressed relief since this law has affected businesses left and right across the country and some internationally, being able to travel without the hassle feels like some sort of dream, doesn't it? Well, it's real now.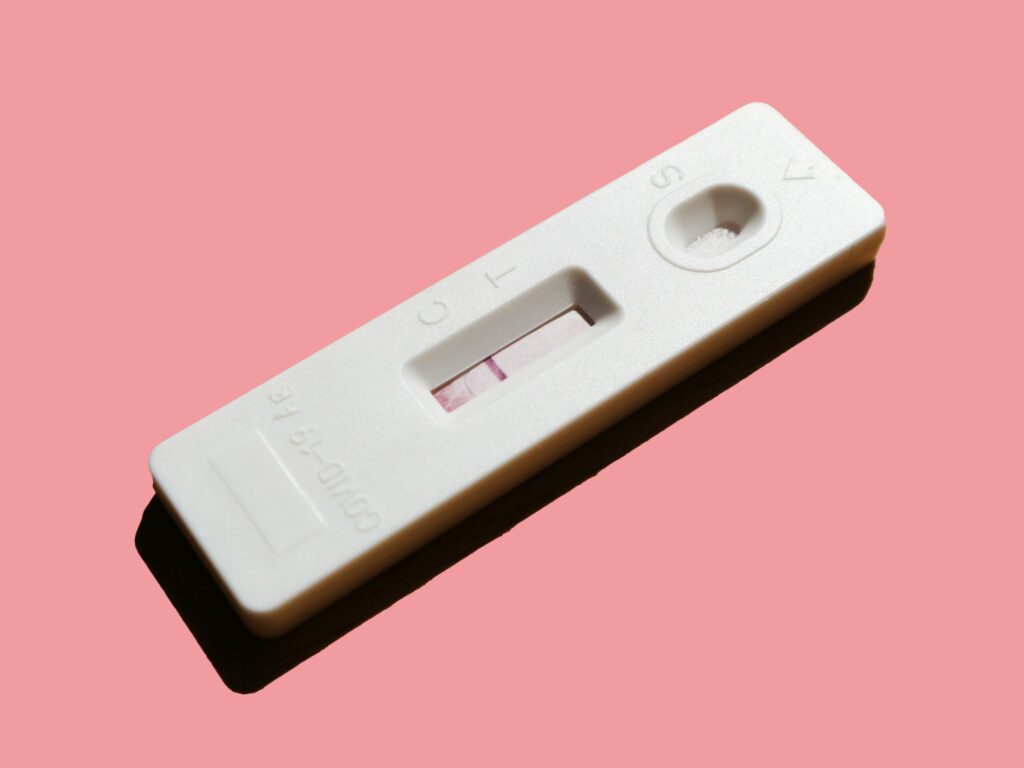 But what does this mean for your trip to Costa Rica?
In short words this means the hassle of going back to the U.S. is no more, you won't have to worry about going to a center to get a covid test, do a quarantine, and of course get rid of the extra expense you would assume by doing this. Costa Rica has been open to tourists for a while now and more and more are coming to enjoy the beautiful scenery and blooming nature.
It is always hard to plan a trip when there are many stepbacks on the road for it, getting discouraged is one of the most common signs because yes, traveling shouldn't be that hard, but sadly in the times we're living in this is what it has come to but no more!
With this now we are able to worry only about the amount of sunscreen we have packed!
Now, what to do?
Enjoy some amazing adventures all around the world, and yes, we have a place where you can enjoy both nature and the intrepid atmosphere, Costa Rica!
Hesitate no longer to enjoy this magical paradise, with many offers on the table it might seem hard to choose but we will make it all simpler with an easy rundown on why Costa Rica should be your next travel destination.
It is no wonder that Costa Rica is one the most beautifully diverse country in the world, with almost 75% percent of plants and animals being local, you will be wowed by the immense beauty this land holds. Visiting places like the Arenal Volcano and the Pacuare River is a must on this trip.
Top-notch lodging
When planning a trip the thing we are most eager to do it's to find the perfect place for our perfect holiday and in Costa Rica you're not short on incredible places, the lodge at the Pacuare Outdoor Center is one brilliant place, some say the best well-kept secret when it comes to lodging, located in the valley of Turrialba above the Pacuare river, this magnificent place leaves no box unchecked for your needs
Rich culture
It is a given that Costa Rica is one culturally rich country, with many areas protected and locals booming in all towns you will feel like you stand out but never like you're out of place "ticos" are so friendly they will make you feel like family and like family, they will show the best care in the world so at the end you don't feel like a stranger.
One kind of experience altogether
Being able to enjoy both culture and nature along with incredible adventures makes your trip to Costa Rica one of the best choices you'll ever make, with the best people and staff to guide you in your experience there is no reason for you not to come and now with rescission on the negative test entry requirement, there are more than plenty reasons to book your adventure now!
Costa Rica is one place of wonders and seeing it is believing it so do not haste any longer and plan your trip now! It's time!